Mentoring Program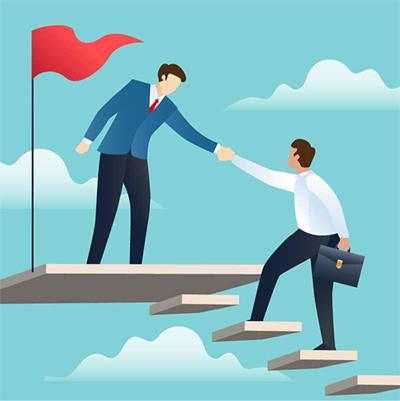 Benefits of having a mentor include: Advice on developing strengths; exposure to new ideas; guidance on professional development and career advancement; opportunities to develop new skills and knowledge; increased visibility and recognition; opportunities to learn more about projects and professional opportunities.
Benefits of being a mentor include: Recognition as an expert and leader; personal development of leadership and coaching styles; exposure to new ideas; personal satisfaction of helping others; recognition by employer as going above and beyond the job description.
If you are a New Member and are looking for a mentor, you can request one on the New Member application form. If you are NOT a new member but feel like you could benefit from working with a mentor, you can sign up here (link to application)! Mentors will be offered for general professional development needs as well as for subspecialties.
$50 reimbursement will be provided to mentor and mentee pairs who complete the 12 month mentorship. Please contact the APGNN treasurer for details. 
We are always looking for experienced nurses and APPs to act as mentors. If you are interested in becoming a mentor, please complete this form (link to application) or contact Membership Chair, Donna Garner.