Latest News
**COVID-19 UPDATE**
Please continue to follow all CDC guidelines to help slow the spread of the virus. Information pertinent to the Pediatric Gastroenterology popuulation can be found on the GIKids website: https://gikids.org/covid-19/
APGNN Clinical Handbook
The APGNN Clinical Handbook of Pediatric Gastroenterology 3rd Edition is now available!  To order your copy, submit an order form which can be found on the Professional Education Resources page.
Members can also purchase the book online through the NASPGHAN/APGNN Member Center under the APGNN tab. The book cost is $30 but discounted to $10 for those who purchase it during their membership renewal! 
Renew Your Membership
Is your membership about to lapse?
Our Partners
NASPGHAN Review Course - Essential Pediatric Gastroenterology
NASPGHAN is pleased to announce that the Essential Pediatric GI ReviewCourse is available for purchase as an on line resource. It provides an excellent review of Pediatric GI topics that is a valuable resource for board review, advanced practice providers and others looking for a thorough review of key Pediatric GI topics from experts in the field.   View Course Outline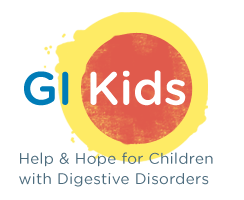 Contact Form
Please complete the form below if you'd like to message APGNN.
* Required fields